While Fallout 4 of Bethesda is a critically acclaimed game, all of its versions suffer from bugs and PC is not an exception. Usually, by taking advantage of console commands, PC players should be able to circumvent bugs with relative ease. That being said, there is one bug that even console commands cannot resolve: infinite loading screen. Needless to say, Fallout 4 infinite loading screen PC fix is one of the most popular topics in Fallout 4 forums for PC players.
A Troubleshooting Guide For The Infinite Loading Screen 
You keep running into the infinite loading screen bug as you play Fallout 4 on PC and don't know what to do? In that case, you have come to the right place. This article would tell you everything that you must keep in mind about Fallout 4 taking forever to load.
The One That Causes It: Suspects 
Different bugs have different causes but once it comes to the infinite loading screen, it's a good idea to consider these possibilities.
Hiccups 
All in all, since Fallout 4 is not exactly a well-polished game by any stretch, its stability leaves a lot to be desired. Unsurprisingly, reports of the Fallout game acting up out of the blue show up from time to time. The impact of many hiccups on gameplay is inconsequential and everything should return to normal as time passes by. However, it's worth pointing out that on occasions, hiccups could get in the way of certain operations including loading.
Corrupted Game Files 
Considering the mediocre stability of Fallout 4, it's only natural that things inevitably go haywire if the game files become corrupted. Corruption in the game files may be the result of file edits, computer programs, third-party mods and so on. In any case, with corrupted game files, Fallout 4 is unable to execute operations smoothly and the infinite loading screen is a potential consequence. Unless you take action to deal with the corruption, the infinite loading screen bug is going to follow you as you play Fallout 4.
Cloud Sync
For your information, cloud sync is a feature that game distribution platforms such as Steam, Epic Games, Origin, … offer to players. By taking advantage of cloud sync, players could upload data to the cloud while playing. With data stored on the cloud, people have the option of jumping back into their games from whatever computers they have access to at will. However, the performance of cloud sync depends on the Internet and if you have a slow connection, you would face the infinite loading screen bug.
Lack Of Resources 
In layman's terms, Fallout 4 is a program and a program requires resources to run. Assuming that your computer allocates enough resources to it, the Fallout game is going to run smoothly for most of the time. On the other hand, if you starve Fallout 4 of resources, it should take a lot of time for operations to wrap up. Naturally, multiple articles that cover Fallout 4 infinite loading screen PC fix deem the lack of resources as a possible culprit.
Graphics Card Driver Is Obsolete 
Graphics cards cannot communicate to computers directly so they must rely on the graphics card driver. You have trouble recalling the last time you updated your graphics card driver? Then there is a very good chance that your driver is outdated and gets in the way of the loading of Fallout 4. On the bright side, if an obsolete graphics card driver is responsible for the infinite loading screen, there is no need to do much to fix the bug.
Solutions For The Infinite Loading Screen
The infinite loading screen is the source of frustration for countless PC gamers that play Fallout 4. Nonetheless, you should be able to get rid of the bug if you implement these measures.
Restart 
In spite of its simplicity, restart is one of the best fixes once it comes to bugs in Fallout 4. Because of that, if you notice Fallout 4 taking forever to load, it's wise to restart the game at the earliest opportunity. Shut down Fallout 4, relaunch it and see how things turn out. In the case that the infinite loading screen is the work of hiccups, the game is going to load normally following a restart.
Take Care Of The Corruption 
If you know your way around game files, try to free them of corruption on your own. Still, it's strongly recommended that you uninstall and reinstall Fallout 4 to be thorough. Besides that, if you play the game on a game distribution platform, you may want to use the Verify integrity of game file feature. Made to ensure uniformity between files on computers and those on the servers, the verification excels at removing corruption.
Disable Cloud Sync 
Generally speaking, cloud sync is a useful feature but it could stretch the loading time of Fallout 4. As a result, if you keep coming across the infinite loading screen bug, it's suggested that you disable cloud sync. To do so, look for cloud sync in the settings of the game distribution platform that you use then proceed to disable it. After you finish changing the settings, launch the game and determine whether the loading time is to your liking.
Note: If you wish to keep cloud sync, there is an alternative: increase Internet speed. If your connection is strong, the time it takes to upload the data should decrease which leads to quick loading.
Close All Running Programs 
You have a habit of leaving all sorts of programs open on the screen as you play Fallout 4? In that case, it's highly likely that the Fallout game is getting less resources than necessary. One way to free up resources is to close all running programs aside from Fallout 4. To ensure that you don't miss anything, it's widely advised that you use Task Manager to close programs.
Update The Graphics Card Driver
You could update the driver of your graphics card using the companion program. For instance, if you own a NVIDIA GeForce card then you may want to check for driver updates via GeForce Experience. If an update is available, the companion program is going to present up with an update option. Furthermore, it's possible to download the latest graphics card driver by visiting websites that host card software.
Tips And Tricks To Optimize Loading Speed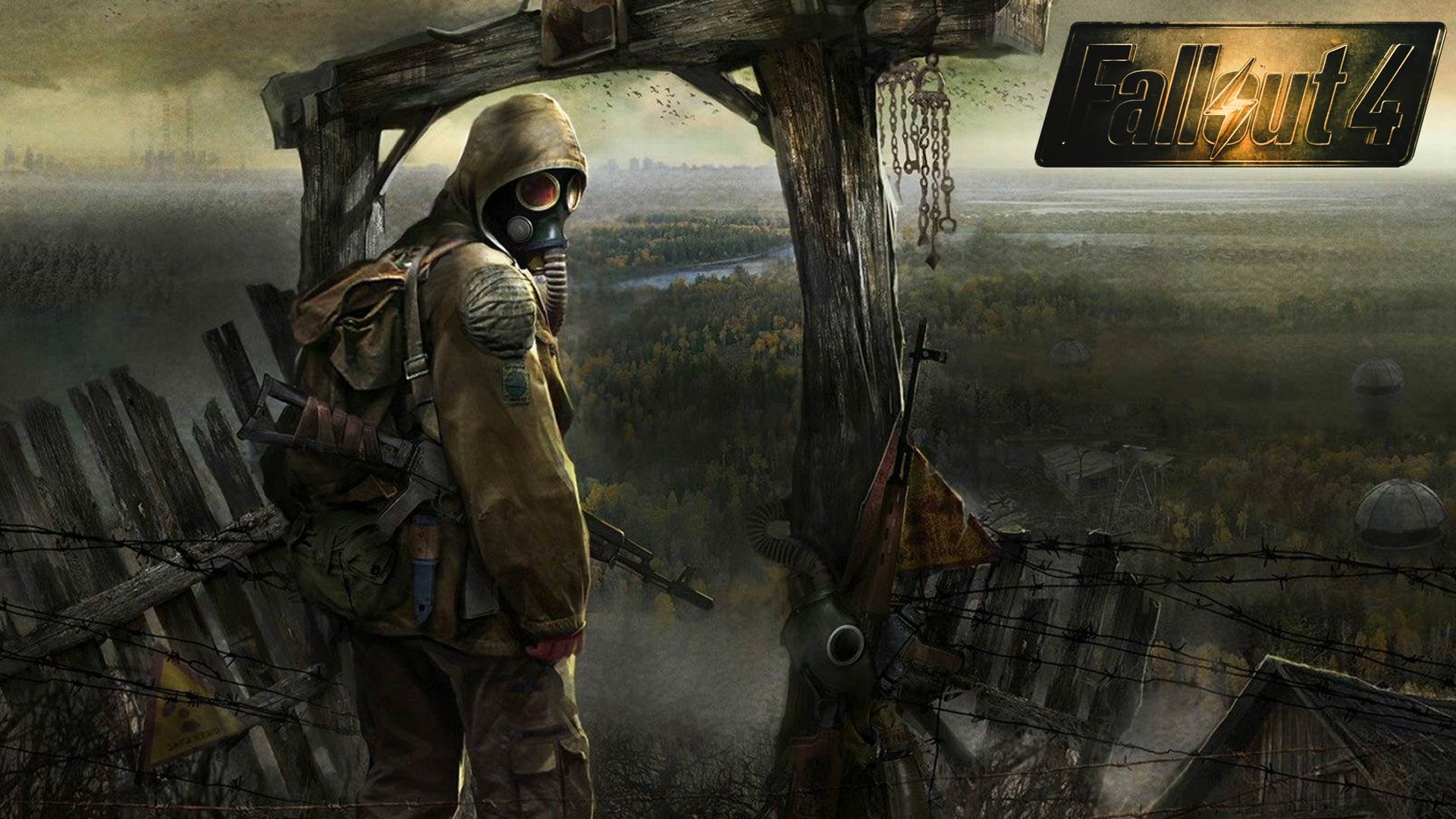 Uninstall a couple of mods: Mods allow you to customize your gaming experience but their presence usually extends the loading time. Hence, it's wise to only keep mods you need and get rid of the rest.
Move The Game To A SSD: Compared to HDD (Hard Disk Drive), SSD (Solid State Drive) possesses superior processing speed. Because of that, if the loading time of Fallout is too long in your opinion, move it to a SSD. Following the move, you should notice a big decrease in loading time as you play the Fallout game. SSD cost more than HDD though so you have to take your wallet into account.
Uncap the frame rate: One of the factors that influence the loading time of Fallout 4 is the frame rate. If you uncap the frame rate of the game, the loading time would halve. However, Bethesda put a cap on the frame rate for good reason as with no frame rate cap, Fallout 4 could develop issues. Here is the way to uncap the frame rate:

Step 1: Enter Fallout 4 game folder
Step 2: Look for Fallout4Prefs.ini then open it
Step 3: Change "iPresentInterval=1" into 1"iPresentInterval=o"